College Coaching for Moms of College-Bound Students
With appropriate guidance, there exists a practical strategy for every mom's worry and concern about planning, preparing, and paying for college.
One-on-One Coaching for Moms
Are you lost in the college information maze? Does what you hear about the competiveness of college admissions and the steep cost of college tuition paralyze you? Have you ever wished someone would just tell you exactly what you need to know?! This one-on-one coaching is created for the mom who wants personalized guidance about planning, preparing, and paying for their son or daughter's college education. Guaranteed to put an end to the overwhelming guessing game. LEARN MORE
Parent Education + Training
Do families in your community need help creating a tradition of college attendance in the home? Are they in need of clarification about college criteria and terminology? Do they feel overwhelmed with the infinite number of college planning steps, application logistics, and financial aid details? This parent training will equip parents with the tools for having a family dialogue about planning, preparation, and paying for a college education. Great for community based organizations, PTA events, college counseling information nights, churches, corporations, etc. LEARN MORE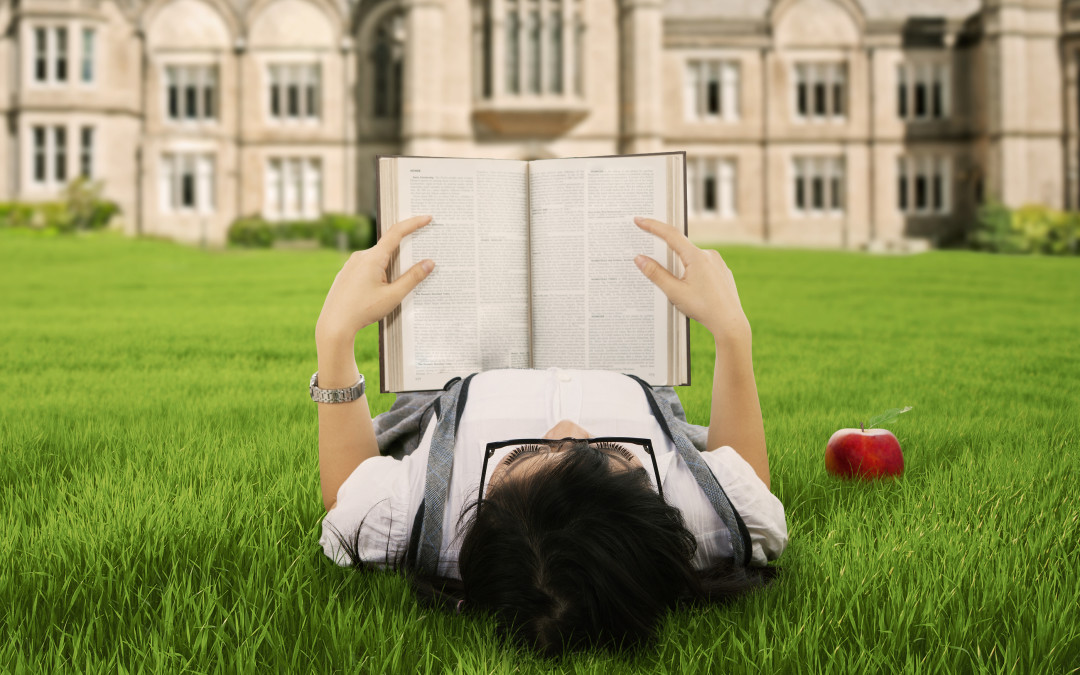 PRISTINE!! It was the first and last word that came to mind during my visit to the University of Puget Sound (http://www.pugetsound.edu/) located in Tacoma, Washington. I arrived on the pristine campus early Sunday afternoon. As I toured the campus, I looked high and...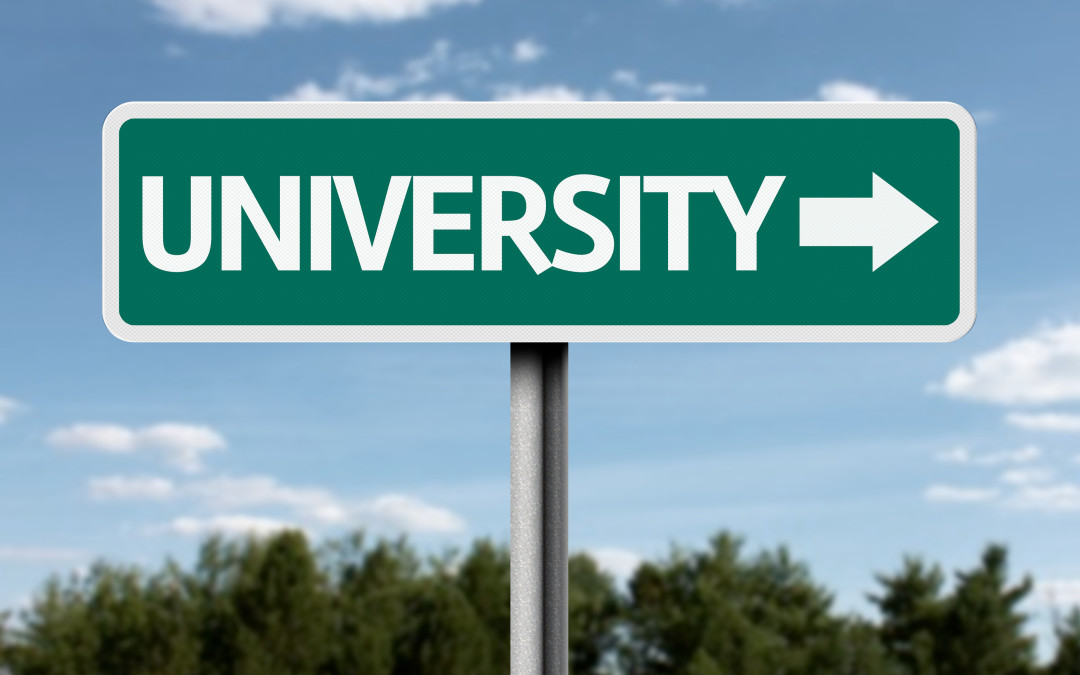 For parents and students alike, moving into the dorms freshman year can be a very exciting and stressful. Here are 5 tips that can help ensure a more memorable experience on the big move-in day: 1.  Take advantage of Bed Bath & Beyond's college dorm registry. Whether...
Myths About Applying to College
Myth: Assets in Your Child's Name
Fact: "Save for college in the parent's name, not the student's name, because student assets are assessed more heavily than parent assets in financial aid formulas. "
Myth: No college will take the time to look at your Facebook page.
Fact: Admissions officers will absolutely look at any and all of your social-networking profiles, so make sure you're not putting anything out there you wouldn't want to see on the front page of The New York Times.
Myth: I only need to complete a FAFSA freshman year of college
Fact: Students should file the FAFSA every year, even if they got nothing other than student loans last year. The formula is very complicated, so subtle changes can lead to an increase in financial aid.
Myth: Don't tie yourself down to one school by applying early decision
Fact: If you have a first-choice college, you should absolutely apply to it early decision. Early decision has been shown to increase one's chance of admission by as much as 25% over regular decision admission rates.